"

Creating a culture of excellence in cannabis edibles that are safe, effective and taste great.

"

– Perry Anzilotti, Author
I have personally known and worked with Perry for seven years. In that time I have learned that he is not your regular "Canna-Baker." It is not just the ingredients that go into making "Perrywinkles Edibles" noteworthy; Perry puts in an extra ounce of love and compassion, which he has throughout his kitchen. He never accepts "good" as "good enough" and always strives to make the most consistent medication he can.
– Allan Frankel, M.D.
http://www.greenbridgemed.com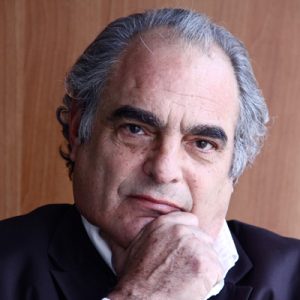 Our Edibles
All of our edibles contain 160MG of THC.

A portion of the incredibles medibles cookbook proceeds will be donated to this Foundation.  The Realm of Caring is a non-profit organization that has been formed to provide a better quality of life for residents of Colorado and California affected by Cancer, MS, HIV/AIDS, Epilepsy, Parkinson's, among many other debilitating conditions through the use of concentrated medicinal cannabis oil (Realm oil) provided by Indispensary/Stanley family.
Please visit The Realm of Caring to find out more about how you can donate directly to this Foundation.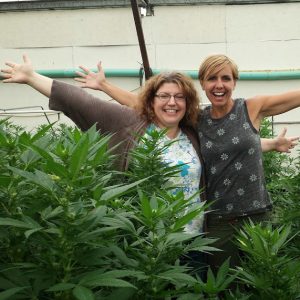 The Stanley Brothers began breeding for high CBD cannabis strains in 2009, shortly after their entrance into the medical marijuana industry. Their purposes for doing so were to find more benefits from the plant's compounds, specifically for patients who didn't benefit from psycho-activity; as well as for the potential anti-tumor properties suggested by many preclinical studies. After meeting the Figi family in early 2012, and discovering 5 year old Charlotte Figi's dramatic success in her battle with epilepsy, the Stanley's CBD project became known as the Charlotte's Web™ breeding project. To date, there are several phenotypic strains that have emerged from the CW project which have low enough THC to be considered Hemp. Currently, only certain phenotypes are commonly used for the CBD infused into Charlotte's Web Hemp Products™, due to the high success rate of these specific cannabinoid profiles in intractable epilepsy.